CEAD FM - More than just music
CEAD fm provides the perfect medium for employees and senior stakeholders alike to participate in business communication in a way that is creative and engaging. Through CEAD facilitated content development workshops, concepts and ideas are brought to life which enrich communication and energise the environment.
Key characteristics and outcomes of CEAD FM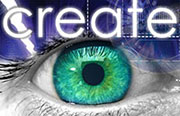 Reduced Workplace Stress
CEAD has been proven across multiple environments to significantly reduce stress and increase energy.
These human resource outcomes positively impact on reducing incidental absenteeism and negative attrition providing substantial savings to the businesses we work with.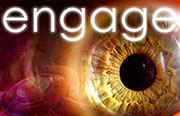 Increased Productivity
With the necessity for organisations globally to achieve 'More with Less', CEAD FM continues to deliver on front line performance even in the best performing environments with productivity related outcomes for:
♦ Increased compliance
♦ Improved adherence
♦ Improved call quality
♦ Increased conversions
♦ Increased efficiencies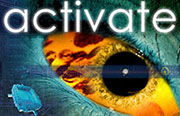 Increased Engagement
CEAD fm environments experience increased engagement with the business, the brand and the customer – supporting an increase in advocacy resulting from CEAD content workshop facilitation and in turn targeted messaging leading to:
♦ Increased Advocacy
♦ Reduced Customer Complaints
♦ Increased Customer Retention
♦ Increased Customer Spend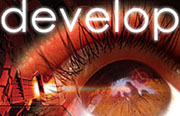 Increased Communication
CEAD personnel engage key stakeholders organisationally to deliver meaningful communication outcomes and engage employees in the process of creating and even delivering key messages on a 'Peer to Peer' basis to drive real business outcomes.
The result is increased ownership in the business and a greater cut-through towards key messages.
Why Choose Us . . .

CEAD FM is a creative communication and engagement program for the large modern workplace and those striving to be an Employer of Choice.
The foundation of the program is built around the values of Employee Engagement.
The program is personalised for each application and is utilised by enterprises in their Contact Centres, Processing, Back and Front office, Sales and Administration areas. Across the Asia Pacific and in North America companies utilising CEAD fm Services include: Leading Financial Organisations, Utilities, Telcos, Insurers and Government Departments.